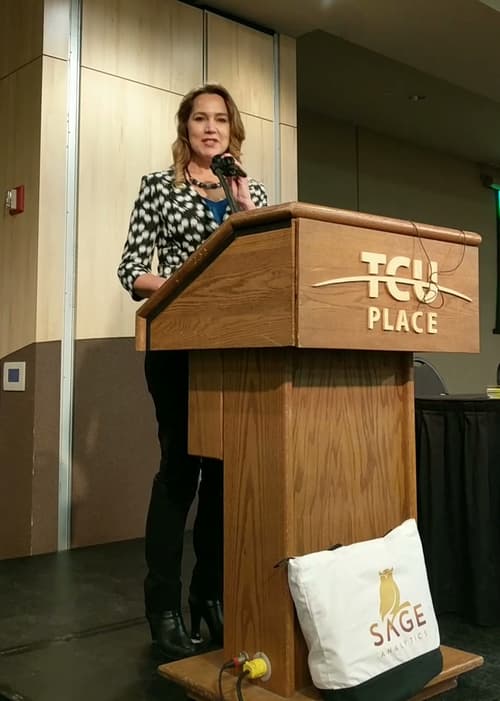 Keeping Council Out of the Penalty Box
Municipal council conduct has received heightened attention across the country and beyond in recent years.  In Canada, legislation has evolved to require a code of conduct or code of ethics bylaw for municipal councils in several provinces.
In the February 2019 presentation to SUMA delegates, SAGE president, Shari-Anne Doolaege draws on her municipal experience to help municipal officials to stay out of the 'penalty box.'
Listen to the full 2019 Saskatchewan Urban Municipalities Association (SUMA) presentation: https://youtu.be/RpszVBsDWFY
Here are some of the presentation highlights:
Council Interactions: Support strong and respectful conduct among council members.
Council-Staff Interactions: Contribute to healthy workplaces, respect roles with the CAO as council's one employee.
Council-Public Interactions: Ensure that the public is respectful when engaging with council. Engage constituents when they contact you (elected officials).
Is Government a Business? Government has a regulatory role with much broader responsibilities than transactions and generating a profit.  
Model Respectful Debate:  SUMA volunteers championed diverse profiles in a meeting simulation where they tackled exciting and contentious agenda topics related to a raceway, hosting the Olympics and closing an airport.
Shari-Anne is an Alberta-based municipal consultant. She is an advocate for good governance and strong decision-making practices.