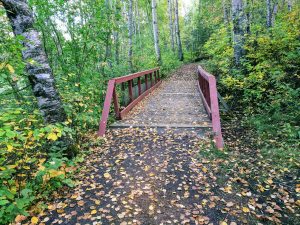 Governance Reviews
Council Conduct
Integrity Reviews
Governance Evaluations
Governance Workshops
Service Reviews
Municipal Collaboration
Policy Reviews
Meeting Facilitation
Strategic Planning
Presentations
Training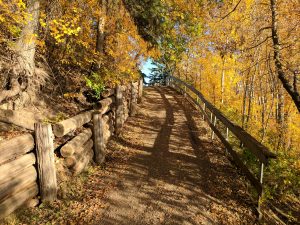 GOVERNANCE
Governance requires broad vision and focus on the goals ahead. Sometimes the path ahead is unclear and the environment is troublesome. Our services help officials establish a strong decision-making environment. Wise research increases transparency and understanding of current issues, and this leads to wise and informed decision-making.
"Imagine a meeting environment where diverse opinions are shared and respected."

~ Shari-Anne Doolaege, President, Sage Analytics Inc.
"Leaders need good INFORMATION and healthy INTERACTIONS in their governance/decision-making environment."

~ Shari-Anne Doolaege, President, Sage Analytics Inc.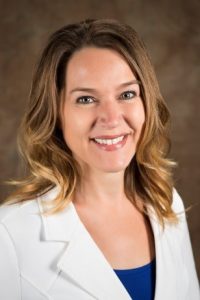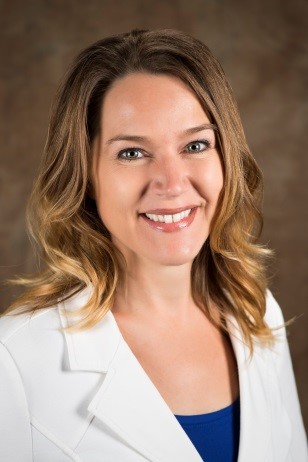 Shari-Anne doolaege, MPA, Q.Arb, CLGM
President, Sage Analytics Inc.
Shari-Anne has a strong foundation in governance, policy and local service delivery. She has worked with Alberta communities over the past 20 years as Chief Administrative Officer, Director of Finance, Development Officer, and consultant.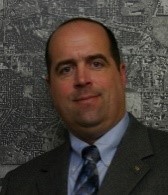 Ted Gillespie, P.Eng.
Operations Lead
Ted's successful 35-year career in municipal government includes City Manager and City Engineering roles. This gives him tremendous perspective on operations, management and governance.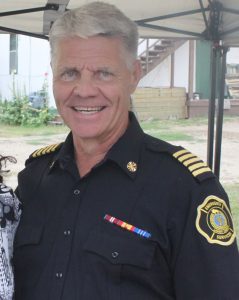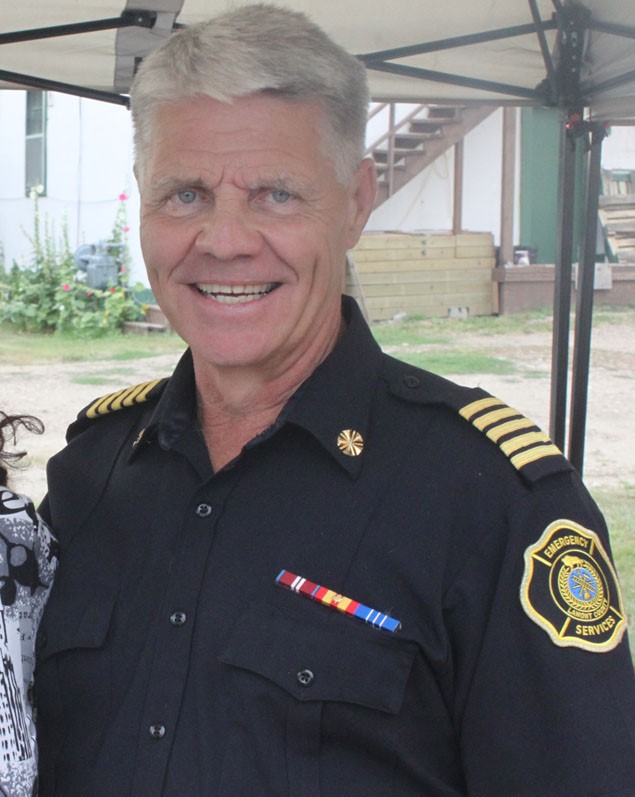 Randy Siemens
Emergency Management Lead
Randy has a very strong background in protective services and emergency management with 45 years of service in various provincial and municipal capacities. Randy is the President of Randy Siemens Consulting and an Associate of Sage Analytics Inc. where he provides top-quality, candid advice as Emergency Management Lead.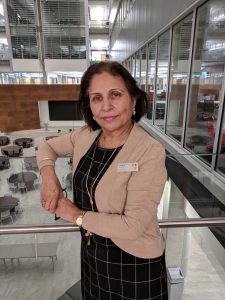 KanWal Lali, CPA, CMA, BSc.
Financial services
Kanwal has an extensive financial background and 35-year career in both public service and the private sector. She recently retired from the City of Edmonton where she served as Director, Assessment and Property Taxation. Kanwal has extensive volunteer and mentorship experience. She is the President of Knowledge Management Strategies and an Associate of Sage Analytics Inc.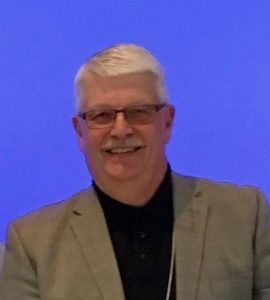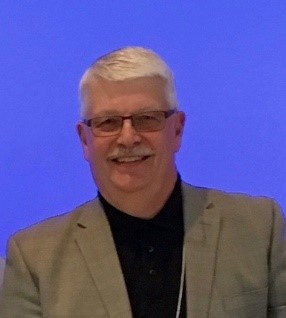 Harry Harker, M.Sc. RPp, FCIP
Planning services
Harry's professional planning background led to a significant contribution of expertise to many municipalities and organizations, including the University of Calgary. Harry is the President of 1st Principles Planning and an Associate of Sage Analytics Inc.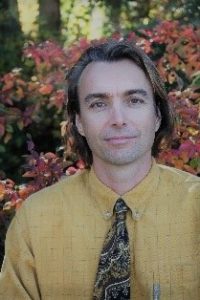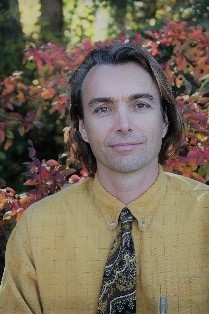 Roderick De Leeuw, CGA, B.Comm.
Financial services
Roderick de Leeuw has a very strong financial background working in municipal finance and consulting over the past 15 years where he has earned a reputation for providing solid financial advice. Roderick has extensive experience with municipal financial systems, particularly UBW and Microsoft/Diamond. Roderick is the President of Integrated Financial Design Solutions and an Associate of Sage Analytics Inc.